Team
Boasting global careers delivering real estate strategies and leading-edge workplace for over two decades, the Alternative Edge (ALTE) team provides the unique skills and collaborative approach, backed up with digital platforms, to support you in your property transformation.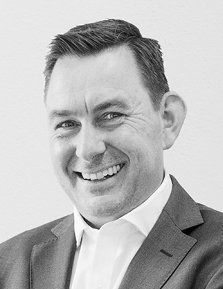 David Burton
Strategic Advisory
David brings over 25 years' of global leadership experience to the ALTE team having extensive client-side expertise, particularly managing key cross border stakeholders.
Having worked within and advised off-shore multi-nationals, ASX-listed and privately-owned organisations, David has cultivated a deep understanding of business drivers beneficial in developing, implementing and monitoring successful real estate and workplace strategies.
He is a regular contributor to global real estate forums, takes pride in mentoring emerging leaders in the development of their careers and maintains a comprehensive network across the wider business sector.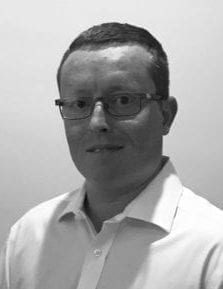 Richard Edge
Technology and Research
With over 10 years' experience working in Sales and Management, Digital Marketing and Technology design, Richard brings valuable experience and expertise to ALTE.
Leveraging his technological expertise, Richard drives ALTE's research and digital capabilities to support our clients. Combining his passionate curiosity with attention to detail, he ensures the ALTE team are abreast of emerging real estate trends and industry best practice.
A highly motivated and forward-thinking individual who displays an ability to solve problems by assimilating information and utilising critical thinking to provide positive outcomes.
Sharon Burton
Project Delivery
Sharon is a results focused Project Manager with over 20 years' experience in delivery across multiple jurisdictions within the corporate sector globally.
Sharon brings extensive construction and project management capabilities across Financial Services, Media & Education. With proven planning and analytical skills, combined with an ability to excel under pressure, she sets clear priorities resulting in timely project delivery.
Sharon's project management experience in financial services has provided expert understanding across ABW, with in-depth knowledge for working in live environments where business continuity is paramount.