Services
Alternative Edge (ALTE) develop strategies to optimise your corporate real estate. Combining decades of global client-side experience and in-depth market knowledge we are uniquely placed to assist you in delivering workplace strategies, minimising risk and managing your real estate portfolio in support of an ever-changing workforce.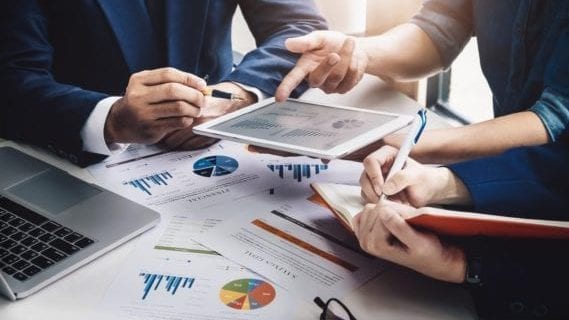 Portfolio Strategy
Real estate is a long-term inflexible asset class which typically does not align with business planning cycles. ALTE develops real estate strategies to align with your business plans.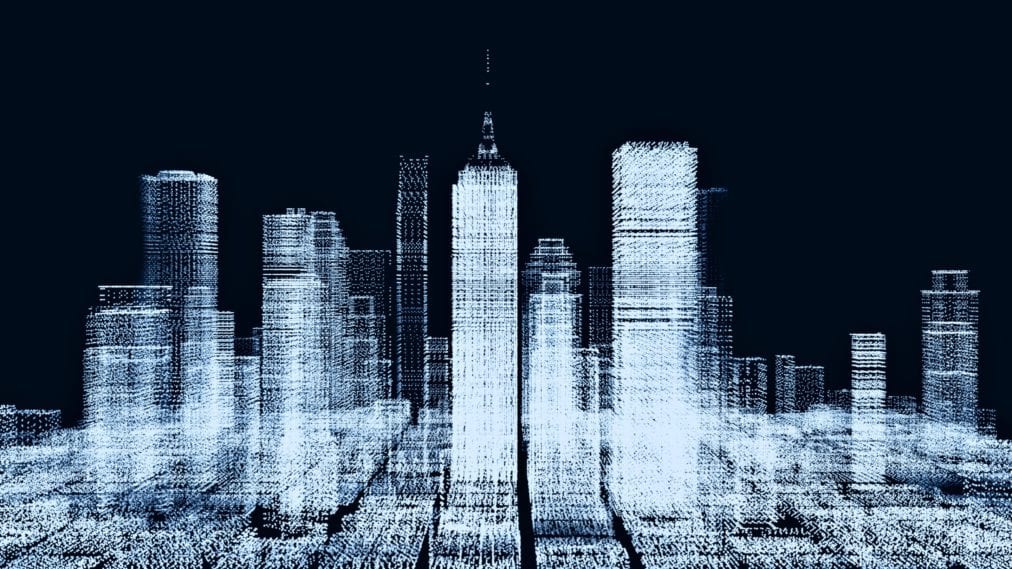 Occupier Advisory
We act as your representative in securing the optimum commercial outcomes and ensuring your position is protected over the lease term.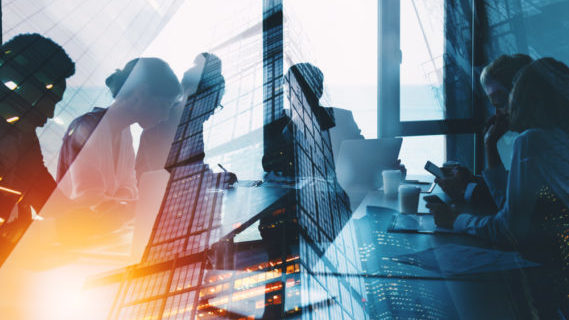 Workplace Strategy
Aligning your workplace environments with your business strategy, Alte will support your organisation in achieving optimal outcomes.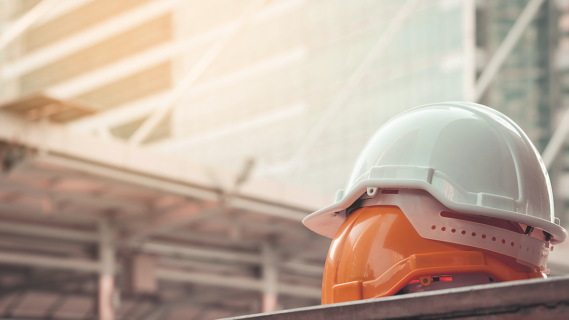 Project Delivery
Working with key internal stakeholders we advise on the most appropriate project structure, key consulting teams, budgets and translate your vision into reality.
We've walked in your shoes
Want to understand how you can leverage workplace to 'Redefine your edge'?