Challenging Traditional Boundaries
Alternative Edge (ALTE) are trusted advisors to corporate real estate occupiers. Dispensing with the traditional tactics embraced within the industry, ALTE embodies a partnership mentality, built on trust and backed up by technology and our extensive research capabilities. Combining decades of global client-side experience, we are uniquely placed to assist you in developing and executing workplace strategies to support a digital workforce. By minimising risk and managing your real estate portfolio, our advisors provide the knowledge and experience to plan for an ever-changing corporate environment.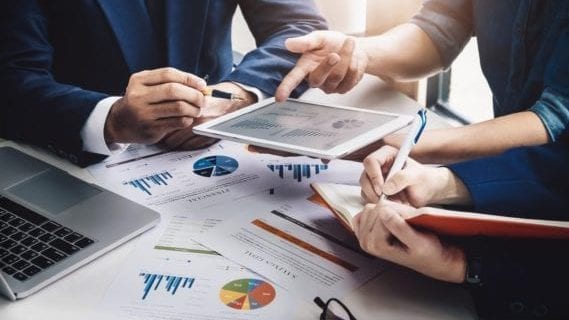 Portfolio Strategy
Real estate is a long-term inflexible asset class which typically does not align with business planning cycles. ALTE develops real estate strategies to align with your business plans.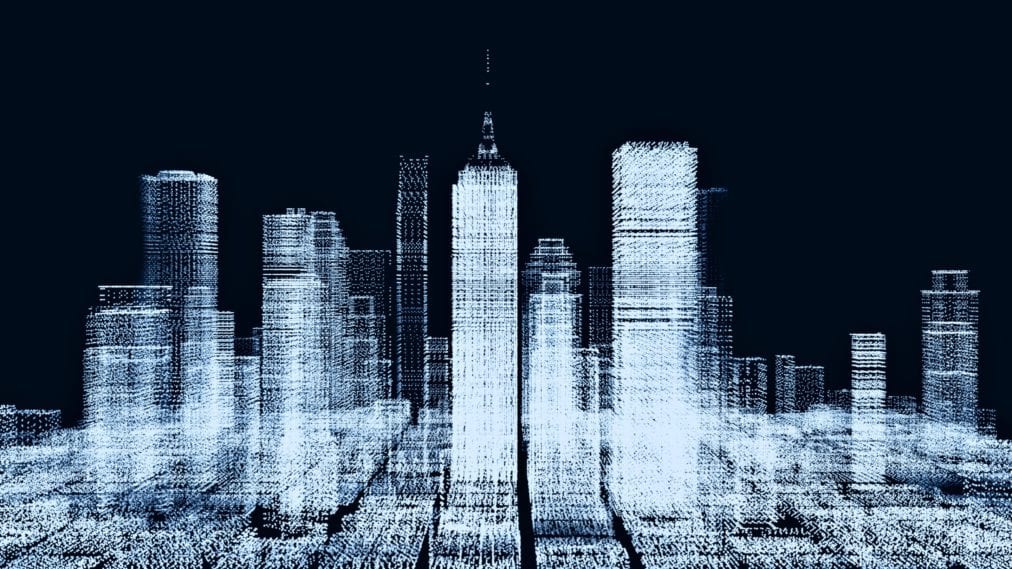 Occupier Advisory
We act as your representative in securing the optimum commercial outcomes and ensuring your position is protected over the lease term.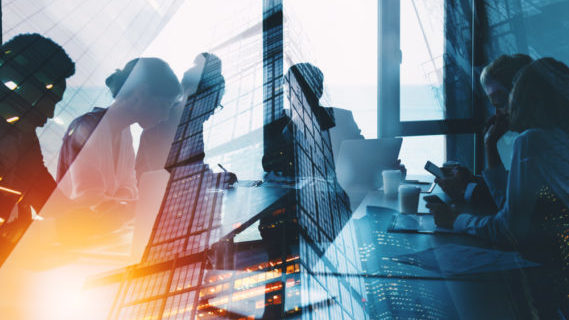 Workplace Strategy
Aligning your workplace environments with your business strategy, Alte will support your organisation in achieving optimal outcomes.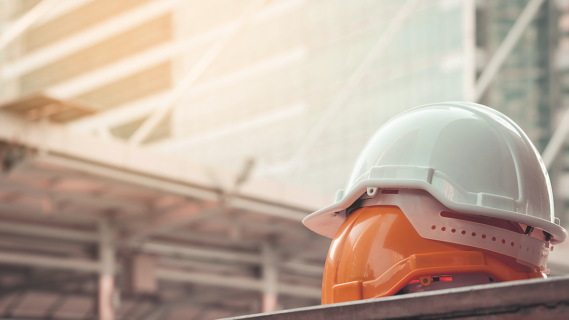 Project Delivery
Working with key internal stakeholders we advise on the most appropriate project structure, key consulting teams, budgets and translate your vision into reality.
Does your real estate support your business strategy?
Want to understand how you can align your real estate with business goals and support brand awareness, staff engagement and productivity?
Team
Boasting global careers delivering real estate strategies and leading-edge workplace for over two decades, the ALTE team provides the unique skills and collegiate approach, backed up with digital platforms, to support you in your property transformation.